The definition of beauty is always changing. Some extraordinary models force us to change the way we consider beauty by doing something unorthodox. These models have set a new standard of beauty.
The fashion industry is commonly known for its inflexible standards. We normally see models who walk in the catwalks worldwide are tall, white, thin, and physically regular for years. Fortunately, many new models are doing something extraordinary to make their way to the fashion industry.
Last year, the Rihanna Savage X Fenty Fashion Show had proved that people want something extraordinary in the magazine covers and catwalks. We made a list of the top 10 supermodels who made an impact on the fashion industry. And undoubtedly, the fashion industry's future is diverse.
10. Twiggy
Marilyn Monroe and other bombshell actresses were ruling the movie industry of the 1960s. Then, Twiggy became the first international model with her tinny figure. It was very surprising. She changed people's perception of beauty.
At the age of 16, she became a sensation with her trademark short haircut and impressive eyes. She made an example that models must be skinny. Her styles lasted for years. Still now, Many models are trying to make this fashion industry a diverse one.
9.Donyale Luna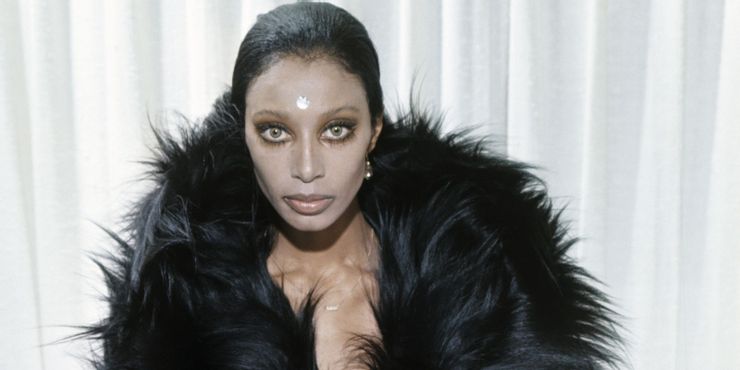 Naomi Campbell and Tyra Banks ruled the fashion industry in the 1990s. But long ago, during the 1960s, Donyale Luna became the first supermodel among the blacks. In 1966, She was the first black model to be featured in Vogue Magazine. Her beauty was compared to Nefertiti by the New York Times.
Luna soon became famous in Europe. All the world-class photographers wanted to capture her photo. But she had to struggle in the USA. Few photographers think that at that time, her beauty was not adjustable with the magazine industry.
8. Ashley Graham
For years, there is a complaint that the fashion industry does not have any diversity. The reason behind it is that most of the models are skinny, and they do not represent all the women.
Plus-size models are rare. Ashley Graham became the first plus-size model to enter into the list of most earned top 10 models in the world. The list also has models like Gisele Bundchen and Kendall Jenner.
7. Madeline Stuart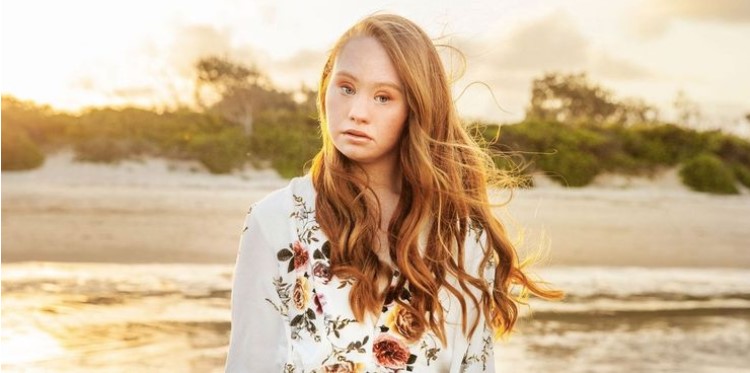 Madeline Stuart is one of the most prolific models right now. She has the potentiality to become the first-ever supermodel with down syndrome. She is just 23 years old. But she is very calm and cool when she photoshoots and walks in the catwalks. Madeline Stuart also participated in the New York Fashion Week.
She is very busy with her schedule. She has visited so many countries. Madeline Stuart is a woman with beauty and brain. She has a fashion brand of her own.
6. Valentina Sampaio
By casting in the Victoria's Secret in 2019, Valentine Sampaio became the 1st transgender model to be part of it. When the company's CMO commented that he would never hire a transgender model, it became a very polemic one. Then, Valentina Sampaio got the chance to work with the company. She was also on the cover of Vogue magazine in countries like France, Germany, and Brazil. Valentina is also very wise and conscious of her role. She once commented that the fashion industry is the flag bearer of diversity. This industry is smooth and more beauty-related. The fashion industry has more freedom than anything else.
5.Yasmina Rossi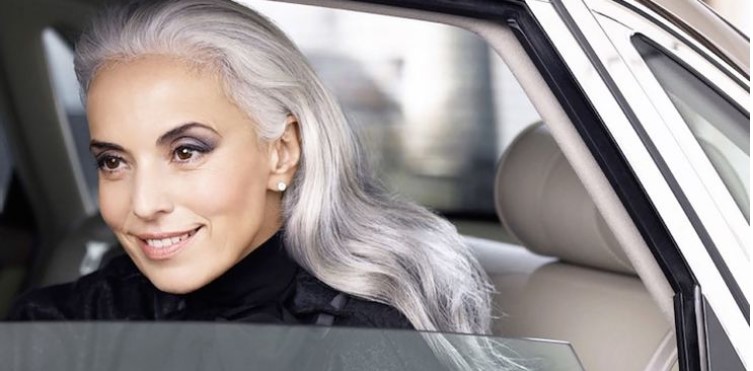 Sometimes, It is said that only young people have a bright future in modeling. It is partly true because most of the models start their careers when they reach adolescence. And they get less work when they grow older. But Cindy Crawford and Naomi Campbell are unusual names in the list-A models.
A sixty-four years old model makes magazine covers and bikini editorials. Can you imagine this? It is right for Yasmina Rossi. She is an inspiration for aged women who want to be a model.
4. Deshun Wang
Not only women but also men struggle to get work when they get older. But Deshun Wang is extraordinary. He rocks the catwalks at the age of 83! He has the signs of evergreen youth that help him to shine.
Deshun Wang is very famous on Instagram. He has many fans and followers. Wang has acted in many Chinese films and a famous actor too!
3. Jillian Mercado
It is not imaginable to see women on the catwalk with a wheelchair. But Jillian Mercado made it happen. She attended is many main fashion shows in a wheelchair!
She was the cover of Teen Vogue and a part of the IMG cast. The model also had contracts with Nordstorm and Target. Jillian has muscular dystrophy, but her voice is charismatic. She helps other models like her to join in the modeling. She is truly an inspiration.
2. Laith Ashley
He is the second transgender model on our list, and he deserves it.
He posted some pictures on Instagram wearing Calvin Klein underwear and became viral. Since then, he has acted in many tv-shows and advertisements. By the way, Ashley works very hard not to be limited.
1.Winnie Harlow
Winnie Harlow is the must one on our list. Without her, this list is incomplete. Tyra Banks discovered her on Instagram. Then, this model and activist were welcomed to take part in America's Next Top Model. She has a disease named vitiligo. When it happens, the skin losses its pigment cells. Many people suffer from this problem. After starting her career, she worked with some famous companies like Diesel, Swarovski, and H&M. With vitiligo disease, she participated in Victoria's Secret Fashion show and became the first model to do so.